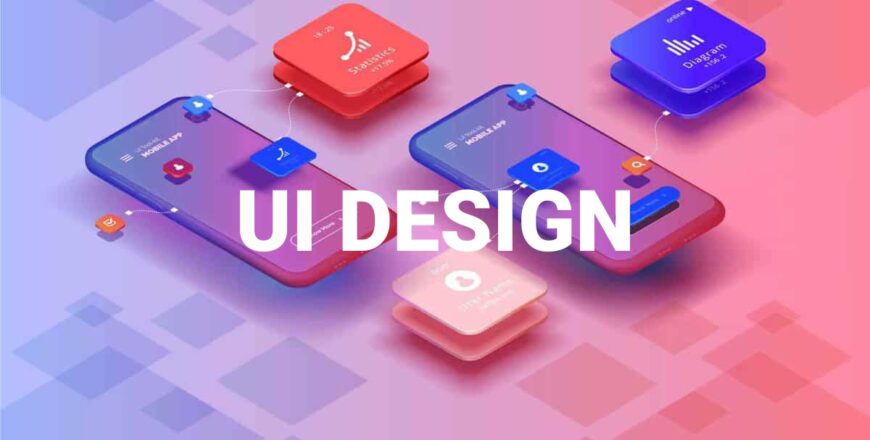 ABOUT THIS COURSE
This course is designed to help as a guide for creating an intuitive, familiar and well leading websites. It explains and shows the process of creating and improving user's interaction with an app or website, making it as effective and robust as possible.
COURSE OBJECTIVE
The course objective is to…
Help learners differentiate between UI and UX Design
Build skills of creating a seamless design in UI
Sketch out a well detailed wireframe
Help learners meet user expectations and provide an effective functional site
WHO IS THIS COURSE FOR?
Majorly beginners and intermediate.
INTRODUCTION TO UI DESIGN
1
Introduction to UI Design
2
Skills required from a UI Designer
3
Setting up an artboard on Adobe XD
WIREFRAMING
5
Create a login page, following the UI Elements Protocols
SHAPES & DIMENSIONS
TYPOGRAPHY
COLOR THEORY
3
Create a Home page for any business, using image and involving colors